Daniel Laruccia
Managing Director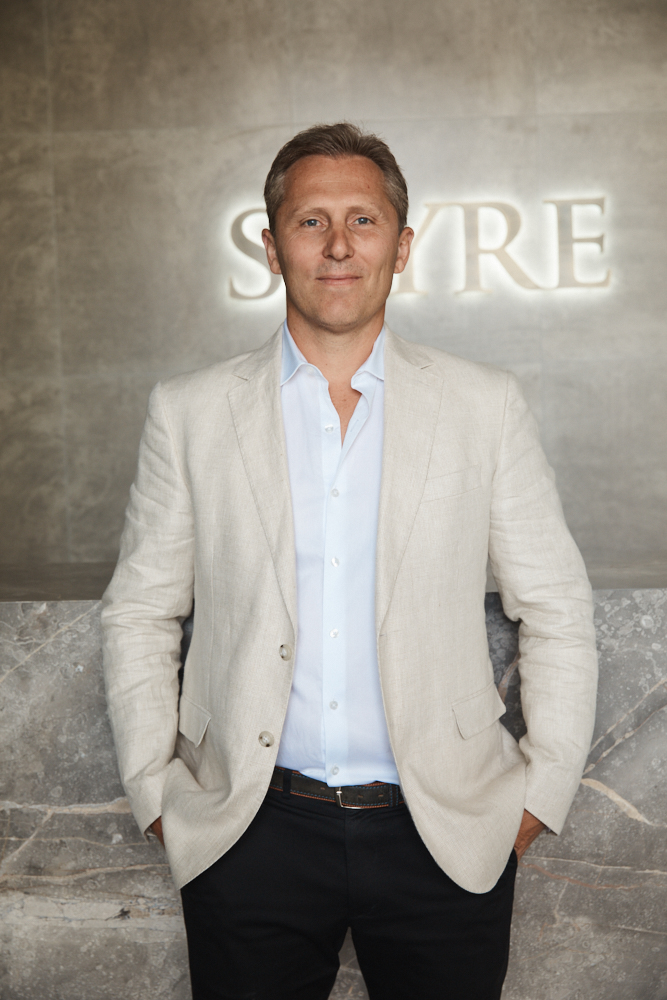 Daniel Laruccia is the Founder of Spyre Group and serves as its Chief Executive Officer. With over a decade of experience and unsurpassed industry knowledge, Daniel is a full-time property developer, licensed fund manager, project mentor and financial business strategist.
Alongside specialist skills in project procurement, he also leads Spyre Group in business development and negotiating project funding arrangements. Spyre Group was founded by Daniel in 2008 and has since created more than 500 residences across its career.
Spyre Group has already etched its reputation in developing highly desirable properties throughout South East Queensland's best locations. Daniel is proud to have led the market in providing desirable living spaces for our discerning residents.
As a dynamic entrepreneur in any specialist space, Daniel wants to ensure that our product makes a lasting impact and offers something more than just the status quo. Daniel ensures continual improvement and growth and now continues to develop the company's portfolio throughout the Gold Coast, Brisbane and Victoria.
Andrew Malouf
Director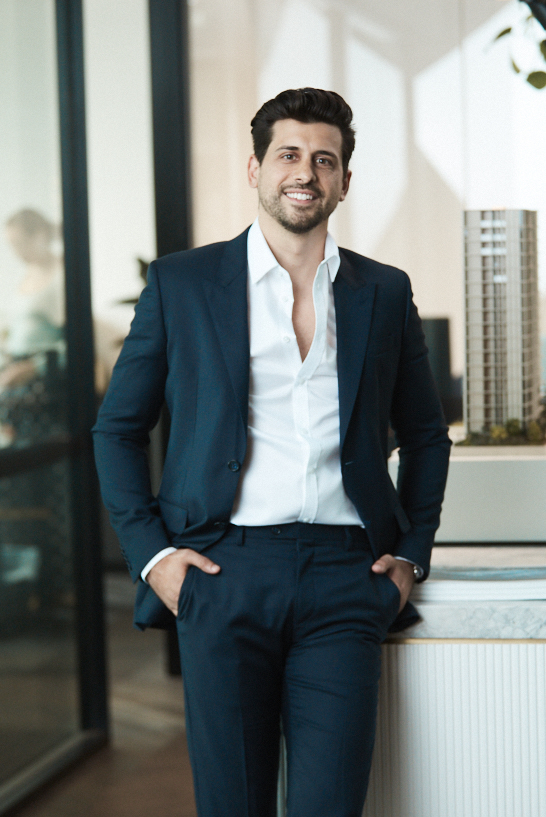 Bringing more than a decade of expertise to the team, Andrew Malouf has a multi-faceted role as a Director of Spyre Group. Andrew closely manages every Spyre project for its entire lifespan, from concept to completion.
During his successful career as a senior town planner, Andrew developed a keen eye for identifying site development potential. It is Andrew's discerning criteria that has enabled Spyre Group to acquire not only some of the most highly recognised and acclaimed a-grade sites across South East Queensland, but many hidden gems with untapped potential as well.
Through the daily management of the Project Team, Andrew serves as an integral part of ensuring that all of Spyre's developments surpass the expectations of our clients, investors and all other stakeholders. Andrew continually raises the benchmark for himself, his team and the industry at large in effort to constantly elevate residential property offerings in Australia.
As the driving force behind Spyre's vision and brand, Andrew has ensured that Spyre Group is widely recognised as an industry leader, allowing the group to continue to flourish rapidly on both a local and national stage.