SPYRE GROUP ELEVATES THE STANDARD FOR APARTMENT LIVING THROUGH EXCEPTIONAL CRAFTSMANSHIP IN NEVER TO BE REPEATED LOCATIONS.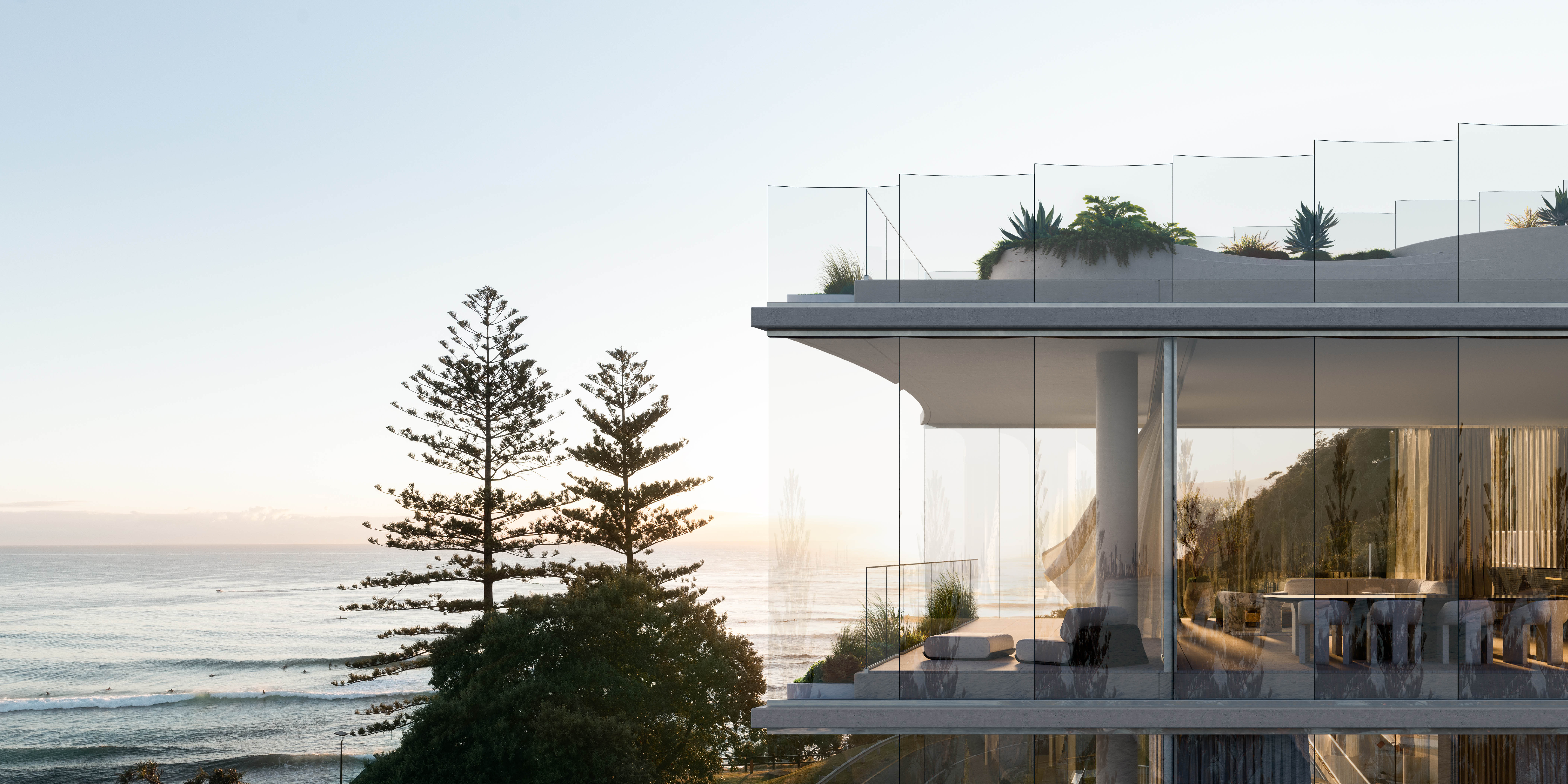 With a vision to create homes that are gentle on their environment, that embrace their unique setting, push architectural boundaries and redefine luxury living.

Spyre creates spaces of enduring quality, and delivers homes that are truly remarkable.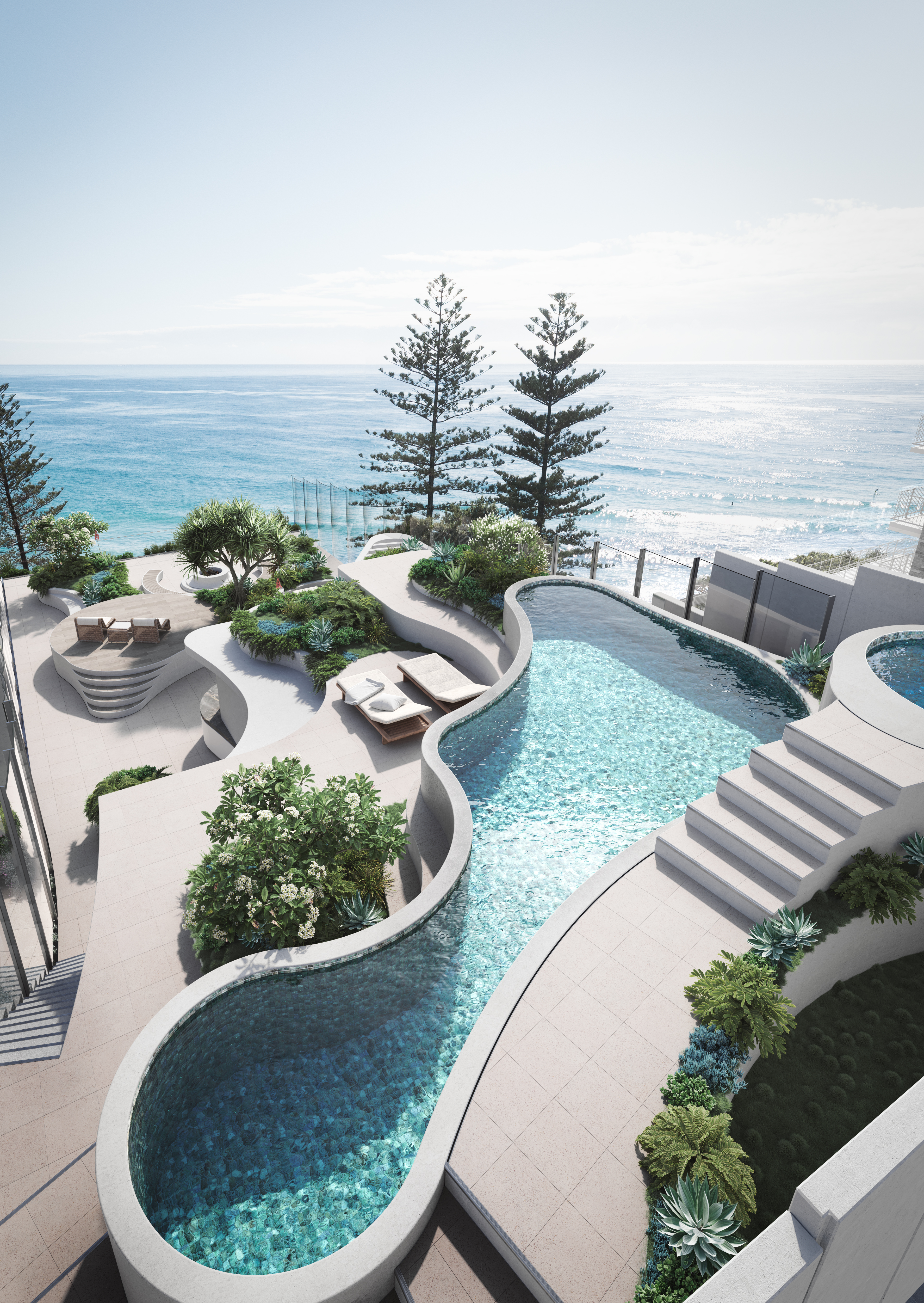 ABSOLUTE MASTERY, ABOVE ALL ELSE.
For the aspirational buyer who yearns for ultimate luxury, Spyre Group perfects each of its projects with a passionate team who value absolute mastery of their craft above all else.