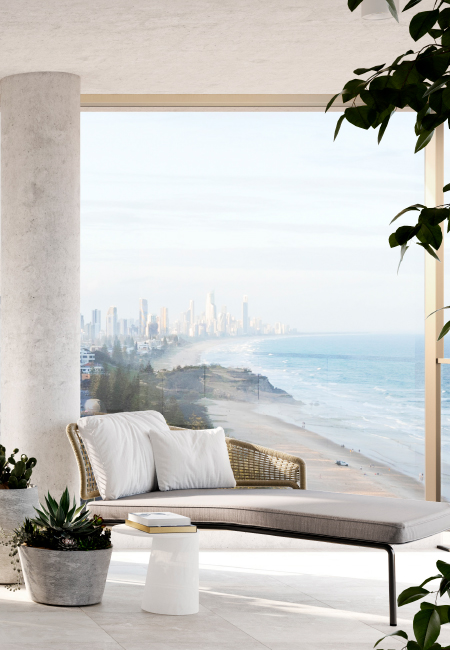 MASTERED CRAFTSMEN
To be consistently innovating and exceeding expectations, we pride ourselves on partnering exclusively with brands of exceptional quality. Attention to detail is paramount and allows for a unified dedication to ultimate craftsmanship within all facets of our projects.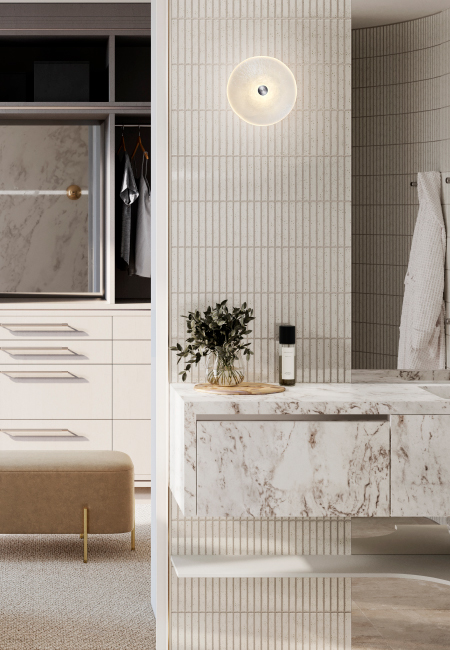 ENDURING QUALITY
We are a bold, collective team who inspire and empower in order to achieve the highest level of craftsmanship. We believe that ultimate mastery comes from an insatiable hunger to continually elevate every single development.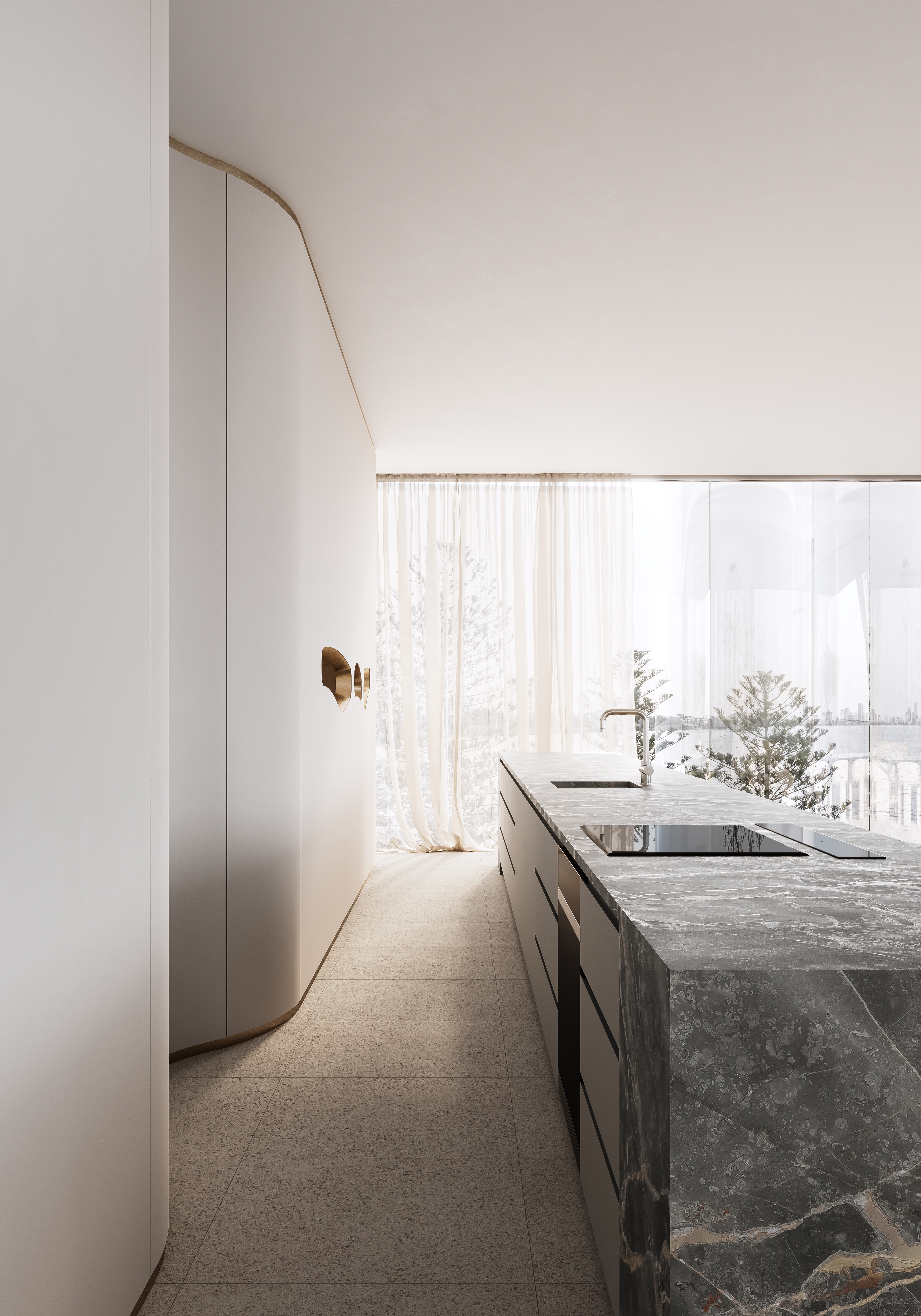 DEVOTION
We feel a deep reverence for the world around us and seek to share this vision through our creations and our passion. It is this innate obsession that fuels our drive to continually create the most breathtaking, enduring and enviable properties for the most discerning clients.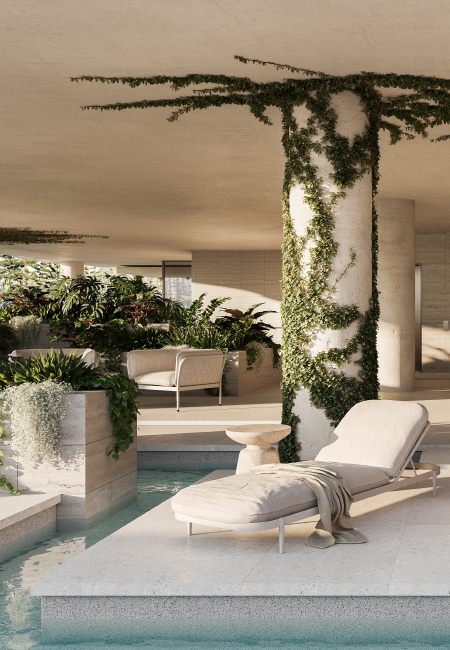 THINK BEYOND
We hold the bar higher and believe that we can always do more and go further. We believe that what is imagined can be created and our drive is to continually elevate this standard by creating desirable homes that redefine ultimate luxury.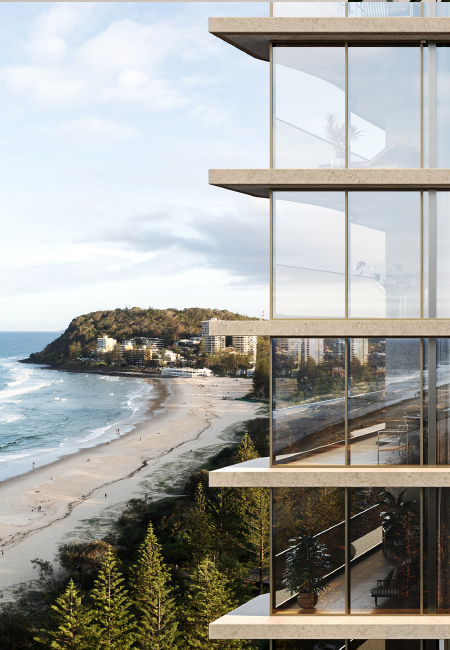 ESTEEMED SETTINGS
We endeavor to source and acquire the most prestigious and enviable locations in Australia. Our team have the patience, foresight and ability to envision projects that respect and pay tribute to the heritage of their land.